Fundamentals of practice marketing:
1. Pet owner segmentation

Pet owners -- and pets -- are not all the same. They have different needs representing OPPORTUNITIES for the practice. A "one-size fits all" approach that tries to reach everyone fails to capture the attention and interest of pet owners who have a world of information at their fingertips.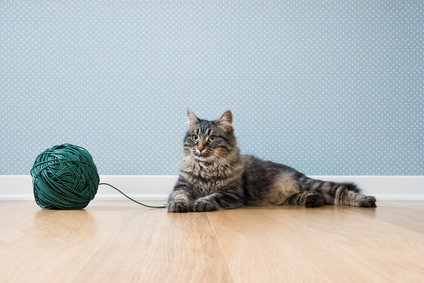 2. Creating and delivering value (what is valuable to THEM?)
Creating and delivering value is difficult if you don't know your target. Understanding the needs and frustrations of the target is essential to developing ways to delver value - whether its through new services and programs -- or delivered via proactive client outreach.
What's New?
See LW Marketworks new blog at onwardvet.com/. Onward Vet develops customized veterinary PM software that identifies, tracks and enables outreach out to targeted client segments.
Contact us to schedule a marketing presentation at your practice.
What practice marketing IS and is NOT
Practice marketing IS:
Identifying opportunities to create and deliver value
Targeting pet owners with the greatest need for services
ELEVATING the importance of veterinary care
ENGAGING pet owners with CONTENT that is RELEVANT and MEANINGFUL
Equipping clients to be your PARTNERS in their pet's care
Practice marketing is NOT:
Specials sales and offers - these are short-term promotions
Social media -- this is a single CHANNEL that, if used effectively, can help target pet owners as part of a marketing program
Trying to get ANY new pet owners in the door.